Demolition services range from garages and sheds to commercial buildings and barns.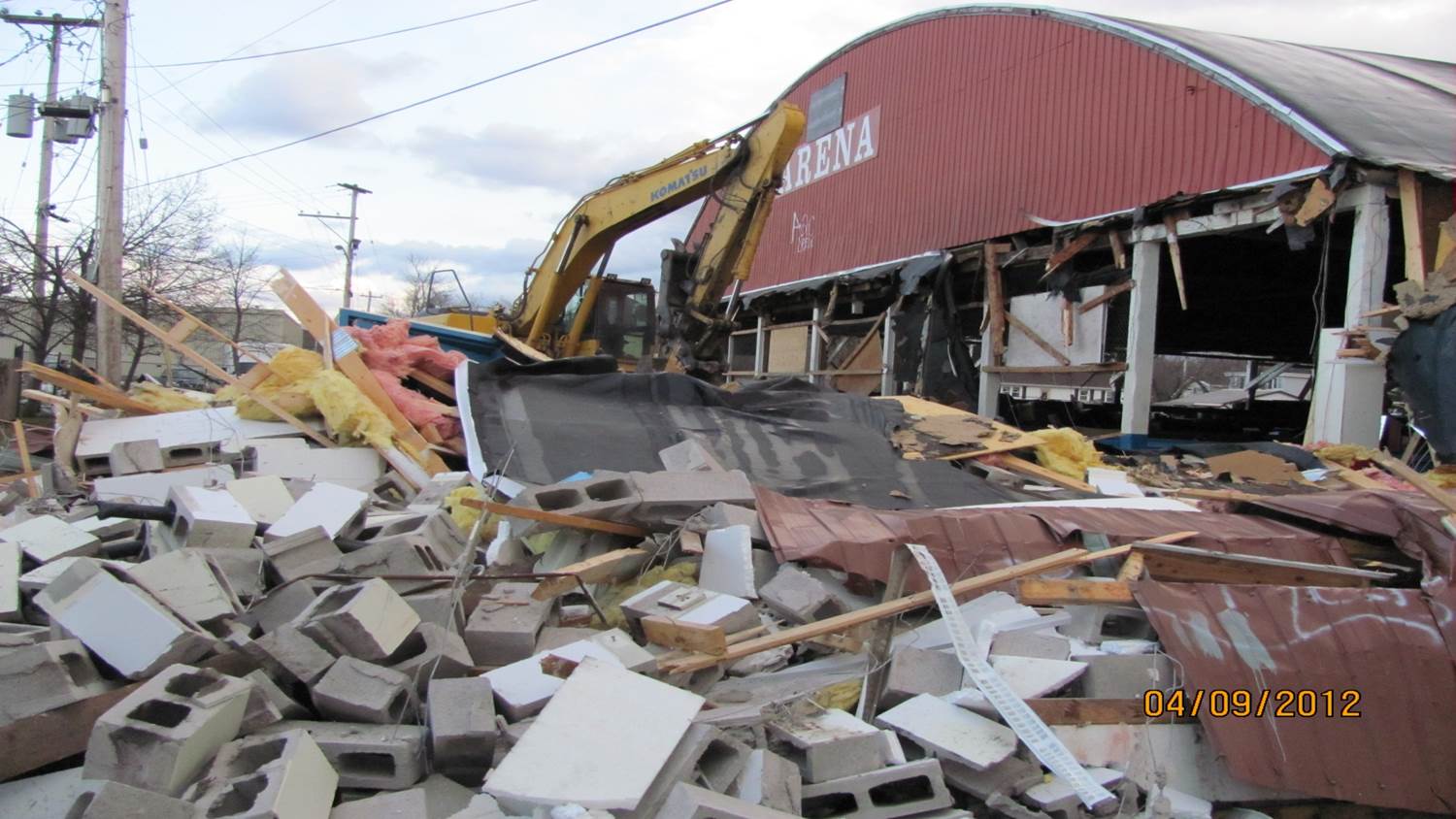 With our expertise, we can pick the right equipment to save you time and money.
As an affiliate of Howard Little Excavating Ltd. we have access to all necessary equipment and extensive experience required to demolish structures and appropriately handle the related waste.